genbartoronto.com Administrator: Haile Menegesha Okbe Phone: 416-858 9305 Email: haileokbe@yahoo.com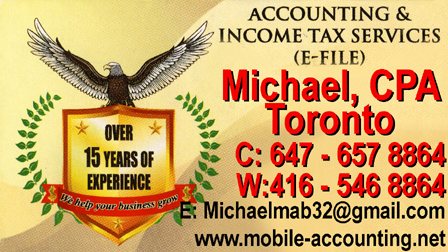 MICHAEL CERTIFIED PUBLIC ACCOUNTANT
Click on the image for your XXXL size logo of YAKL COMMUNES. .
x
Please click on the images.
x
x
Please click on the images.
x
x
x
PLEASE READ FULL CONTENT OF EDITORIAL. PLEASE CLICK ON ALMAZ BEYENE


Please click on the 10th Anniversary image. .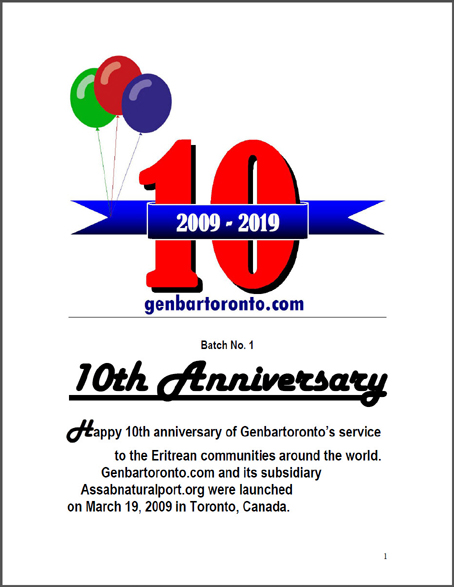 x
x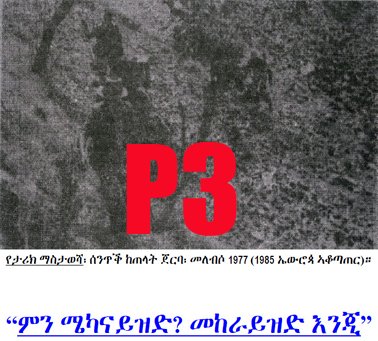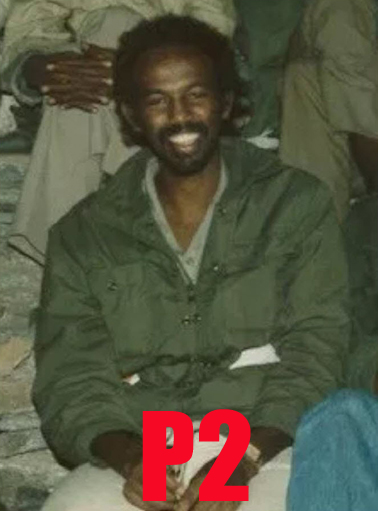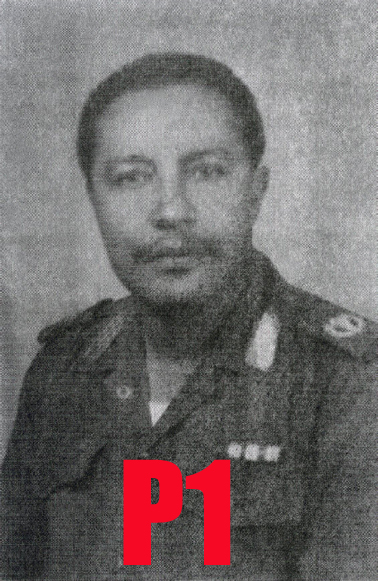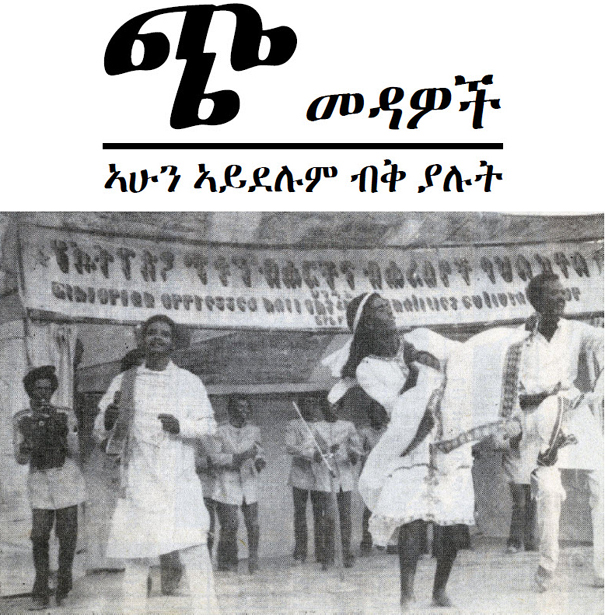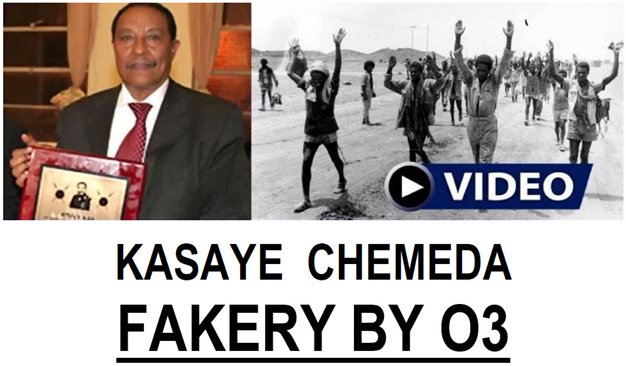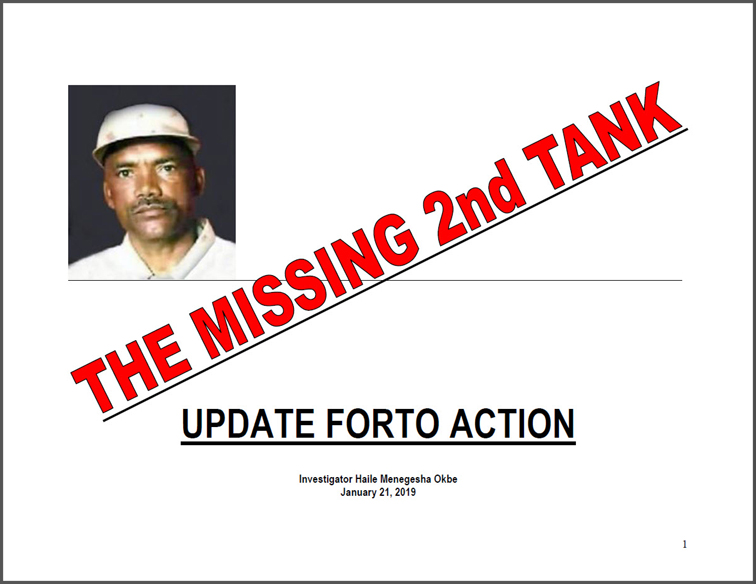 MESFUN HAGOS THE SCANDALOUS TEGADALAY

HIDASE ETHIOPIA, April 1, 2017
HIDASE ETHIOPIA was published by Aigaforum on April 1, 2017 titled "YESAHBIA TENKOSANA ABYOTAWI DEMOKRASE". Courtesy of Aigaforum, the document is presented by our website by borrowing it from Aigaforum. Administartor Haile Menegesha Okbe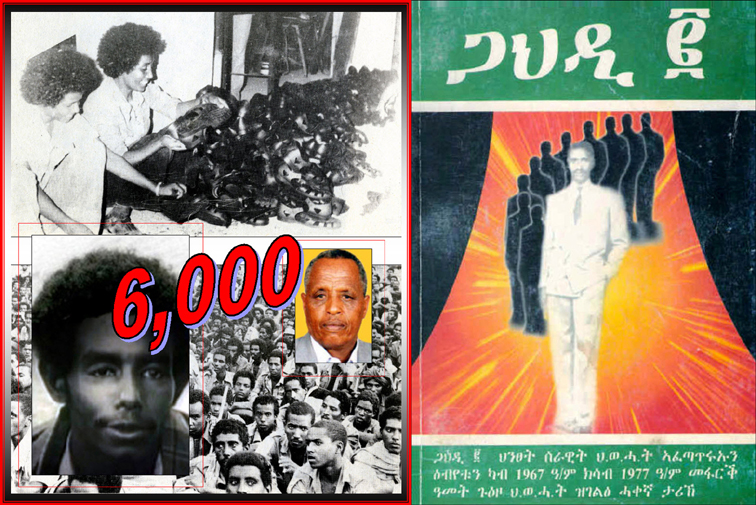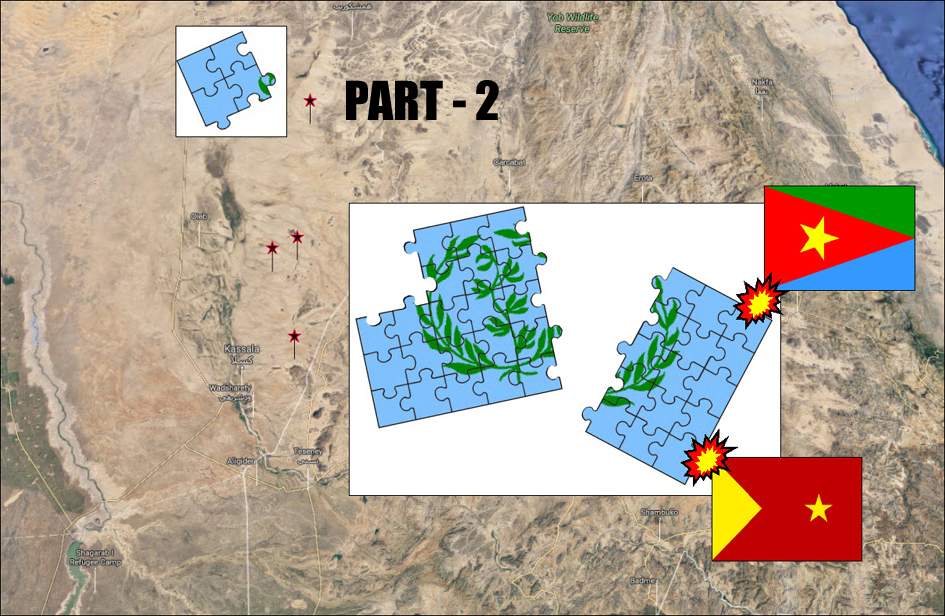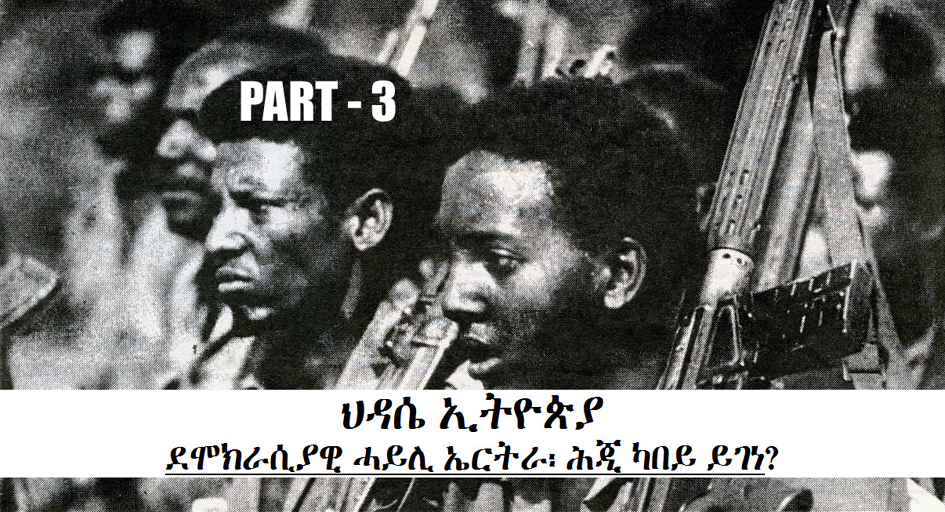 Tesfai Tecle by Woldeyesus Ammar
New Did we teach TPLF how to buckle up their belts? as the damn Dr. claims.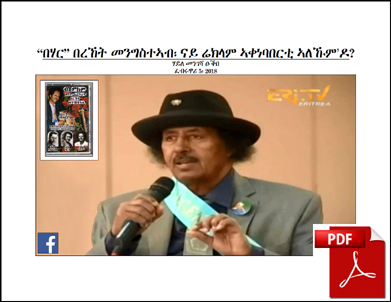 "BEHAR" Bereket Mengisteab Who owned the patent of BEHAR, ISAYAS or BEREKET ?